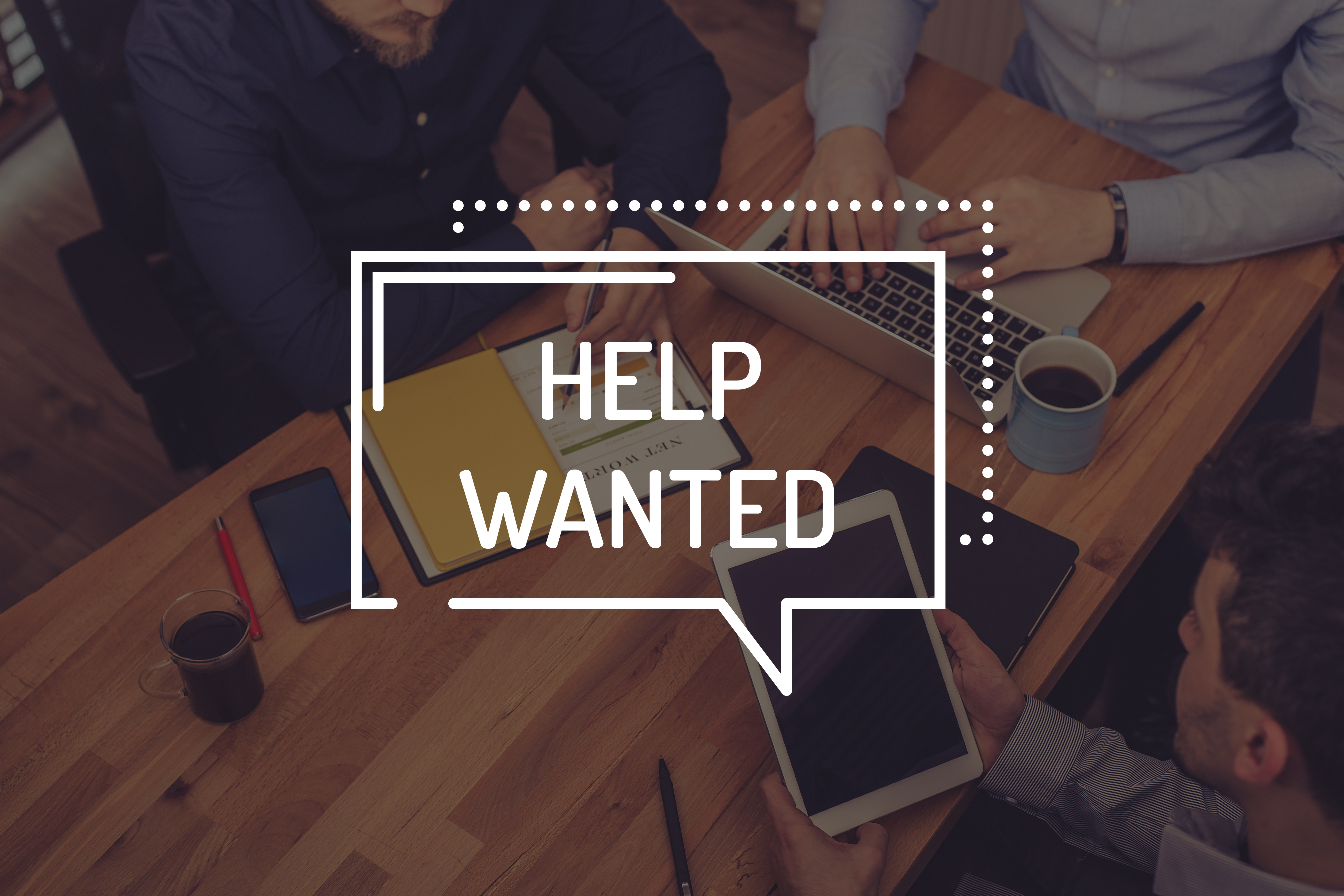 Mountain Measurement is looking for an experienced nurse educator to co-facilitate a 3-hour, web-based course entitled "320 - Designing and Conducting Program Evaluation Studies." This course is the second course in the Program Evaluation Series of the Mountain Measurement Professional Development Courses and will be delivered the first week in June 2023. More information about the course can be found at https://transom.mountainmeasurement.com/nclex2/pages/320.
Applicants must have extensive program evaluation experience in nursing pre-licensure education with an emphasis on qualitative methods. An honorarium is provided to the facilitator.
Contact the Support Center, support@mountainmeasurement.com, to apply or inquire. Please include your CV, cover letter and any documentation of relevant experience.
View all notices